Hi Y'all!
Hope you're all holding it together during this season of multiple pandemics. It's obvious that the year has a lot it wants to detox itself off this year. Still, if you're reading this, I'm glad you are safe and healthy. That's a commodity, these days.
Anywho…
I have been advised and roped into something that I have been taking a look at for the last week. A chance at doing something a bit more consistent over the course of the month, both for the website's sake and I guess, some personal growth. You can get the hint in the hashtag I put in the title.
#WinterABC2020, hosted by the wonderful @Afrobloggers, is a chance for African bloggers to stand out and express themselves fully and truly. I am African (Nigerian by birth) and I blog. I guess, in however small a way, this applies to me to.
So, for the next 22 days, I'm going to attempt to perform some written magic, delving a bit more into who I am, what I do and the way I experience the world, based on a few choice topics chosen by the hosts of this current event.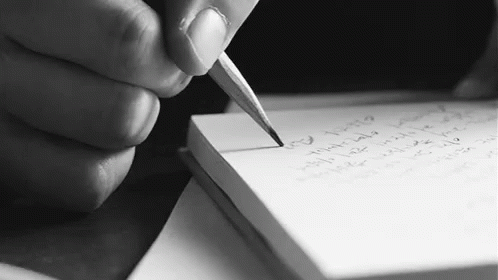 So, without further ado and in line with topic 1-of-22 simply titled ", here goes;
I am three times self-published author, going under the pen-name of I. Ogunbase. Which is formed really by the initials of my first name and my last name. It took a while for me to decide on it because of marketability but I eventually came to the conclusion that my identity is tied to my name and I don't want to hide behind a false one just so that my books will be more appealing.
I'm Nigerian (birthed and lived in for 14 years) and British (for the later half of my current life). I love writing, I love gaming. I love God. And it is my hope that I can be consistent in the next 22 days.
That's my pledge, really.
Some topics might be tweaked to better fit the site but I'll talk more about that in tomorrows hashtag post ;). Until then, have a great day.
And wish me luck.